"Hope for the best, but prepare for the worst, because this saves lives."
May 27, 2020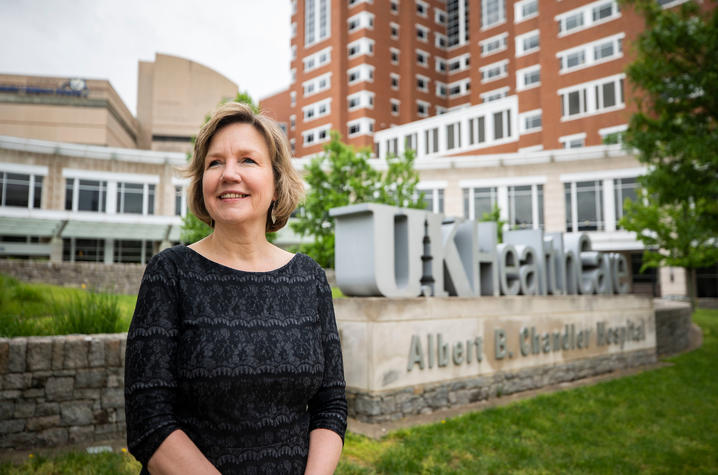 Dr. Teresa Waters is professor and chair in the University of Kentucky College of Public Health's Department of Health Management and Policy. Waters has been thoroughly involved in UK's, and the state of Kentucky's response to COVID-19.

UKNow recently spoke with Waters to learn more about the pandemic and how it is affecting Kentucky.