The University of Kentucky College of Public Health is accredited by the Council on Education for Public Health (CEPH) and the Master of Health Administration is accredited by Commission on Accreditation of Healthcare Management Education (CAHME).
CEPH is an independent agency recognized by the US Department of Education to accredit schools of public health and public health programs offered in settings other than schools of public health. These schools and programs prepare students for entry into careers in public health.
All Educational programs: Initial accreditation in 2005
Last site visit: September 2017
CAHME is the only organization recognized by the Council for Higher Education Accreditation (CHEA) to accredit graduate healthcare management programs in the United States & Canada. CAHME serves the public by promoting, evaluating, and improving the quality of graduate healthcare management education.
Master of Health Administration program: Initial accreditation in 1994
Last site visit: 2018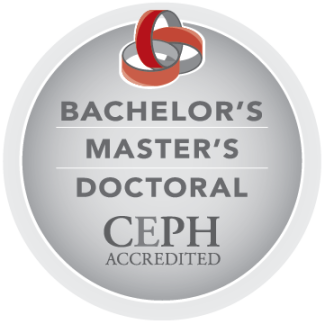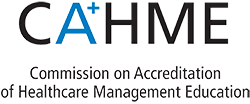 Quality Enhancement Plan
The Quality Enhancement Plan (QEP) is a component of the University of Kentucky's reaffirmation of accreditation with the Southern Association of Colleges and Schools Commission on Colleges.