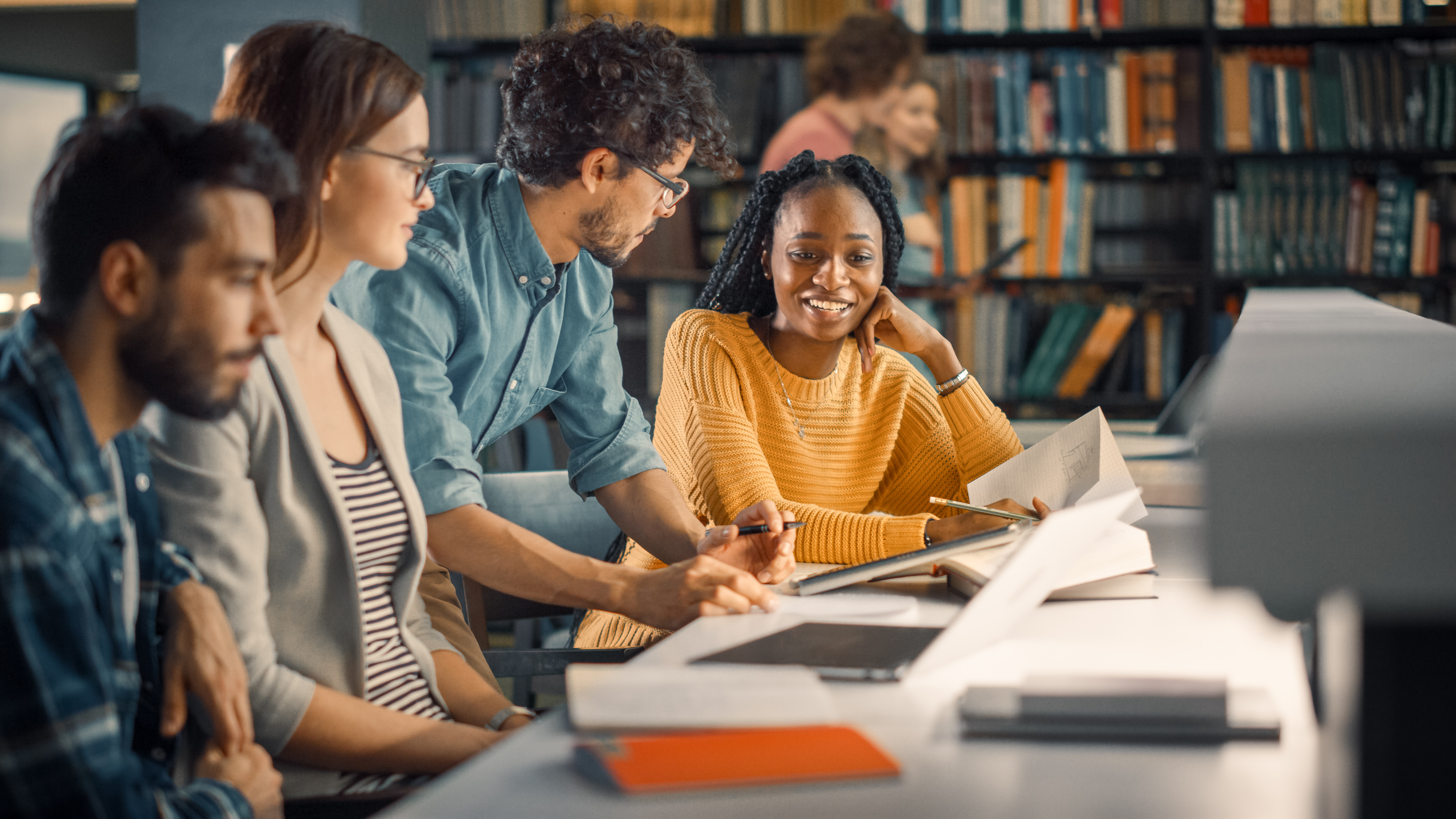 HRSA funding to strengthen current, future public health workforce in Kentucky
Three Kentucky state universities, led by the University of Kentucky, received a $1.5 million grant from the Health Resources and Services Administration (HRSA) to grow and diversify the public health workforce through the Public Health Scholarship Program (PHSP).
The UK College of Public Health is collaborating with the University of Louisville (UofL) and Eastern Kentucky University (EKU) to attract aspiring public health professionals, retain current students and engage public health professionals in a range of educational, training and experiential learning opportunities.
"We are excited to partner with HRSA on this initiative to increase capacity and invest in our current and future workforce, working alongside Eastern Kentucky University and the University of Louisville," said Janie Cambron, associate dean for practice and workforce development in the UK College of Public Health and principal investigator for this grant.

"The energy and passion of our public health students is contagious. I am continually amazed at their knowledge of and excitement for the field. It's our job to keep them engaged and connected to those within the broad public health system. We are working to showcase what careers they can have and ensure they have the skills they need to succeed."
UK joins 28 other grantee organizations in the $40.7 million HRSA initiative, under the U.S. Department of Health and Human Services (HHS).
With funding allocated to HRSA by the American Rescue Plan, the Public Health Scholarship Program aims to incentivize individuals to pursue training and careers in public health, including positions critical to community public health needs, as well as to build public health workforce capacity in cities and states across the country.  
According to the results of the most recent Public Health Workforce Interests and Needs (PHWins) Survey, the public health workforce primarily self-identifies as white (54%), female (79%), and 40 years of age or older (63%). Kentucky data mirror this nationwide trend, Cambron said.
Michelyn Bhandari, EKU's associate dean for the College of Health Sciences and co-investigator for this grant, said being part of a program to help replenish and strengthen the capacity of the public health workforce to reduce public health inequities is an exciting opportunity.
"To improve health equity, we need influencers, leaders and strategists in each community who look like and have shared life experiences with those who they serve," Bhandari added.
Tammi Thomas, associate dean of student affairs, public health practice and undergraduate education at the UofL School of Public Health and Information Sciences, and grant co-investigator, noted that:
"Having a more diverse and representative workforce can better serve diverse communities because of cultural, environmental and other considerations. A diverse workforce is better positioned to address health disparities. However, most employees at federal, state and local health departments are non-Hispanic White."
Scholarships from the program cover educational expenses at UK, EKU and UofL. Those eligible to apply for the program include current public health students, aspiring public health students and professionals working in the public health sector, such as local health department employees.
Thomas said the grant's broad focus makes it possible to help address the ever-changing challenges faced in public health as well as meet the workforce's shortages that exist across the nation.
"The hope is that with the PHSP, we will be able to incentivize college students and those who are already working in public health to choose one of our programs," Bhandari said. 

"Slightly less than half of EKU students are first-generation college students who have limited financial resources. It's exciting to have scholarships for our students. This could be a game changer for some students."
"The public health system is very broad and all encompassing," Cambron said. "Public health touches everyone, everywhere, every day. We want to attract more people to a career in public health as well as continue to invest in our current workforce and ensure they are supported, have adequate training and resources to pursue further education without a huge financial burden."
More information, including how to apply, can be found at these links for each university:
This program is supported by the Health Resources and Services Administration (HRSA) of the U.S. Department of Health and Human Services (HHS) as part of an award totaling $1,484,555 with 0% financed with non-governmental sources. The contents are those of the author(s) and do not necessarily represent the official views of, nor an endorsement, by HRSA, HHS, or the U.S. Government. For more information, please visit HRSA.gov.