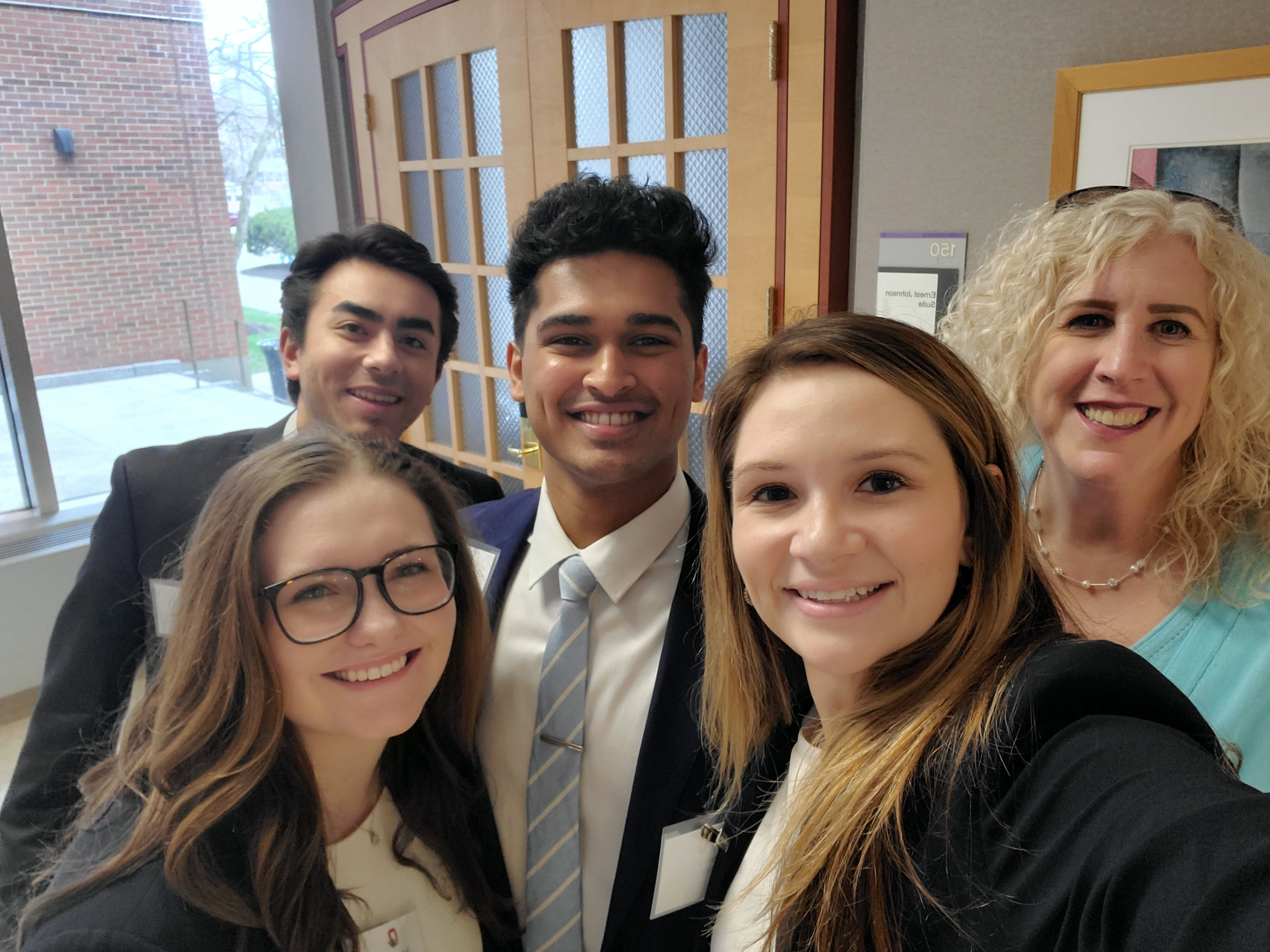 CLM & MHA 4+1 Info Session
Interested in Healthcare Administration?
The University of Kentucky's College of Public Health (CPH) invites all prospective candidates enrolled in the Bachelor of Health Sciences (BHS) in Clinical Leadership and Management (CLM) program at the UK College of Health Sciences to the CLM & MHA 4+1 Virtual Information Session to learn more about the Master of Health Administration (MHA) degree program.
Join us to find out how to get your BHS/CLM and MHA degrees in 5 years. The CLM & MHA 4+1 program is customized for students in the CLM program and prepares them to lead in healthcare. CPH's MHA program provides students with hands-on experience every semester and brings the classroom to the real world.  Join us to find out how!
In addition, program directors and advisors will be on hand and share a program overview and answer questions.
Registration is not required.
Event Contact
Event Contact
Photo
Contact Information

Maureen Jones


Director of Graduate Studies of the Master of Health Administration (MHA) Program, Associate Professor