MHA
Master of Health Administration
New Application Deadlines (see details in Admissions) | Early Decision November 1st | On-Site Interviews Encouraged
The MHA program is designed to help individuals assume leadership positions in a variety of health services organizations.
The mission is to provide students early in their careers with competencies that support their success in managerial and leadership positions in complex healthcare organizations and provide a solid foundation for their career development.
We achieve this by integrating expert faculty instruction, research, and service; engaging alumni and other stakeholders in continuous program improvement; and supporting student connections with the healthcare management practice community.
"Our students don't leave here with just a degree. They leave here with a set of relevant leadership skills they can apply right away. They accept positions across Kentucky and the country at UK HealthCare, Norton, Ascension, Duke, the Veteran's Administration, UC Health, Rush, Mayo and more. But in the process of getting meaningful positions, they're making differences in their communities." - Dr. Maureen C. Jones
100%
Program Completion Rate
94%
Program Placement Rates
16
8 Fellowships & 8 Placements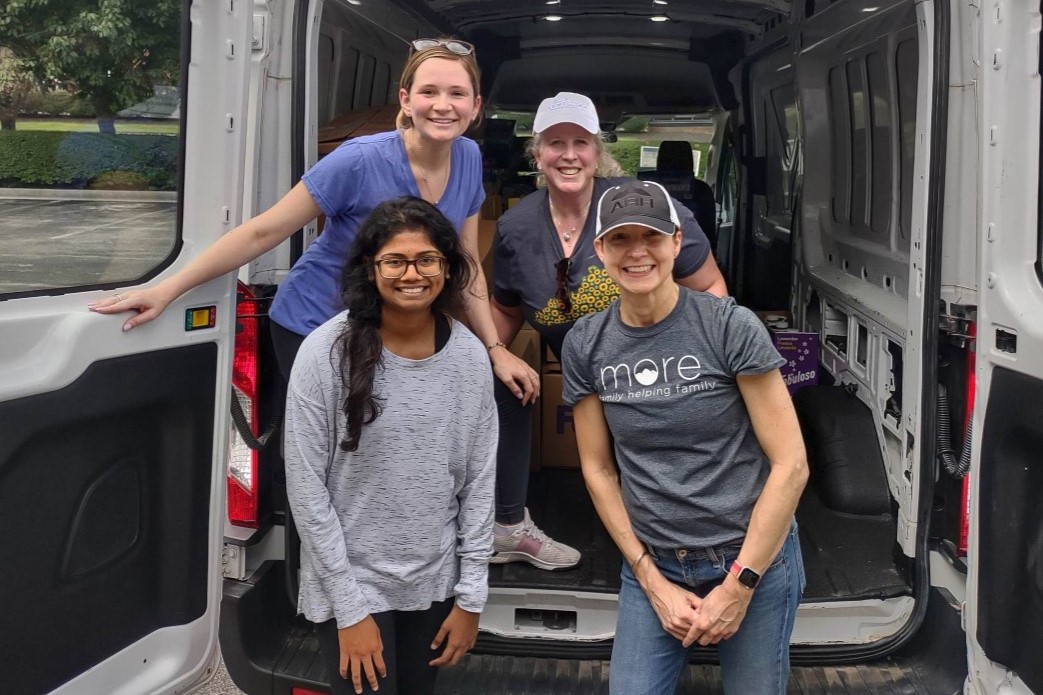 Cohort Model
The MHA program admits students in the fall only
Students progress through the program together, in a cohort
The cohort model allows students to engage with a diverse group of students and experience the program together, building relationships that last a lifetime
Smaller cohort sizes facilitate interactive and individualized instruction and advising
CAHME Accredited (Commission on Accreditation of Healthcare Management Education)
2018 Accreditation - 7 years
CAHME Mentorship Circle
Access to scholarships and awards
Foundation in continuous quality improvement
CAHME Accredited Program provide student access to:

Modern Healthcare and MGMA (Medical Group Management Association)
Administrative Practicum Position Experience Allows Classroom to Meet Real-World
Full time students have the opportunity to work in healthcare for all four semesters of the program
Coaching from healthcare leaders
Students apply classroom content
See this page for details
Lexington is Home to Leading Healthcare Systems
These are some of the care providers in Lexington.
Faculty – Practitioner Partnership
Many of the courses in the program include instruction and input from industry experts. Leaders bring relevant experience and real-world examples to the courses, course concepts and gain valuable feedback.
Case Competition Program
Teams of four breakdown, analyze, and build deliverables for a healthcare case provided by the sponsor
The team crafts a presentation and then travels to the location to present to a panel of experts
MHA students receive professional development mentoring that includes presentation/platform skills, decision-making, case analysis, communication skills, data visualization, and much more prior to the competition
UK MHA attended the UAB and Ohio State Case Competitions last year
UK MHA team placed 3rd at Ohio State (first year student only competition)
Executive Seminar Series
Four times a year the program brings highly qualified and experienced leaders right to the UK MHA students
Main Event: Honored guests provide a one hour talk on current healthcare topics
Small Group Session – the MHA students gain exclusive access to the leader during a small group session where they can ask more in-depth questions
Learn more about the series here
Interprofessional Education (IPE)
First year students have the unique opportunity to engage with our healthcare colleagues in a collaborative environment with students from nursing, medicine, pharmacy, public health, health sciences and dentistry
Integrative Final Exam (IFE)
Leave the program knowing you can analyze real world problems, develop deliverables, present solutions, and interact with healthcare executives
At the end of the Program students apply their coursework and practical experience by analyzing a case and presenting conclusions and recommendations to a panel of industry leaders
The case, presentation, and question and answer provide an opportunity to assess student competency development and the skills a student has gained during the program
Diverse Faculty Expertise
MHA faculty represent a diverse breadth of experience, education, and research. Faculty members include respected experts on health systems governance and ethics, clinical management, health law, health economics, process improvement, human resources, organization development, electronic health records, and more
Faculty members have careers that include healthcare leadership positions, clinical expertise, and academic research and teaching
MHA AET Page
See the MHA on UK's Academic Exploration Tool.