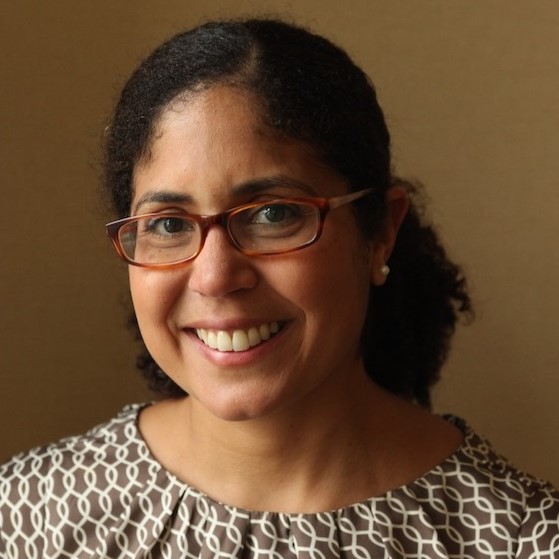 EPI-BIO Lecture Series: Dr. Shakira Suglia
Early life adversity and cardiometabolic health: Examining mediators and modifiers
The University of Kentucky College of Public Health welcomes Dr. Shakira Suglia, Professor at the Rollins School of Public Health at Emory University, to the EPI/BIO virtual speaker series on November 17th at 12pm - 1pm via Zoom. All CPH students, faculty, and staff are invited.
This event is co-sponsored, in part,  by the UK Department of Pharmacology and Nutritional Sciences. 
Speaker Topic:
"Early life adversity and cardiometabolic health: Examining mediators and modifiers"
Biography:
Dr. Suglia's research examines the impact of social determinants, focusing on childhood exposures to violence, housing and neighborhood factors on health across the lifecourse.
She is particularly interested in learning how these social factors can affect cardiometabolic health through a stress pathway and whether sociocultural context can modify these associations.
Dr. Suglia also leads several studies that seek to understand how social factors affect epigenomic markers. This work can extend our understanding on how stress 'gets under the skin' to alter cardiometabolic health and other chronic health conditions.
Dr. Suglia obtained her MS in Epidemiology from the University at Albany, SUNY and her ScD in Epidemiology and Environmental Health from the Harvard T.H. Chan School of Public Health. She is a fellow of the American Heart Association and the Academy of Behavioral Medicine Research.