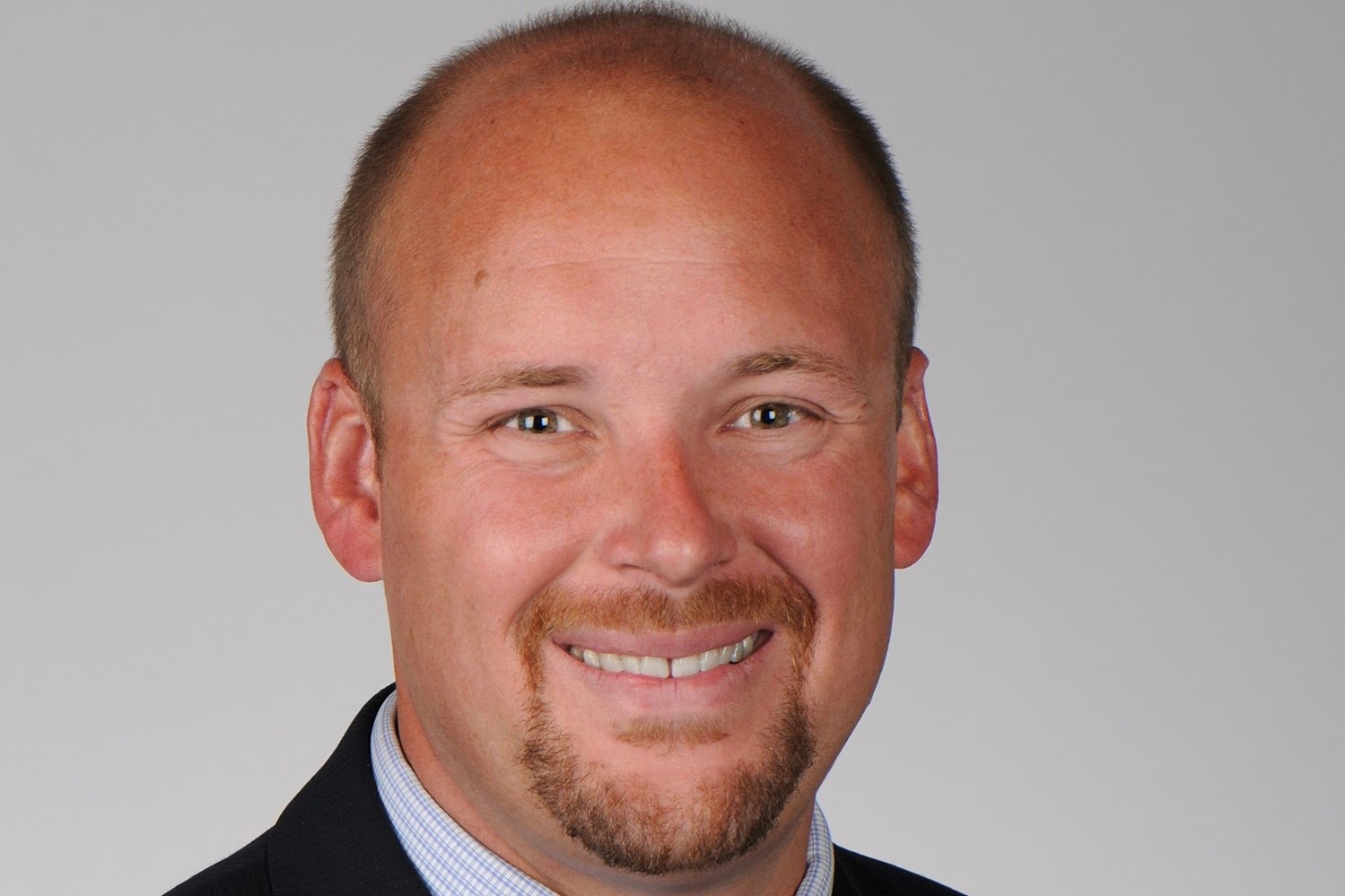 MHA Executive Seminar Series: Matt Turner
Unlocking the Power of Data in Healthcare
Presentation: 9 am -10 am
Executive MHA Student Roundtable: 10:15 am - 11:00 am
The University of Kentucky College of Public Health (CPH) and the Master of Health Administration (MHA) program welcomes alum Matt Turner, Vice President, Product Management, in the Data Solutions group at Change Healthcare, to the 2023 MHA Executive Seminar Series on March 3rd starting at 9am in the Mining and Minerals Room 102 on campus.
Current UK MHA students get an exclusive opportunity to engage, network, and ask questions with highly qualified and experienced leaders who speak on current healthcare topics.
General conversation starts at 9am, which is open to all CPH students, and the executive-student round table will begin at 10:15am, which is exclusive to UK MHA students.
Presentation:
 "Unlocking the Power of Data in Healthcare"
Biography:
Matt Turner is the Vice President, Product Management in the Data Solutions group at Change Healthcare. In this role he oversees product development for our flagship Data Science as a Service (DSaaS) offering and several other direct to industry digital products. 
Matt has been a leader of digital transformation strategies for multiple academic medical centers (most recently as Chief Data Officer at Medical University of South Carolina (MUSC)) where he built the organization's modern data ecosystem and first data science teams.
His expertise spans from modern cloud data systems, healthcare analytics, data architecture, data warehousing and developing artificial intelligence and data science platforms.
A graduate of University of Kentucky's College of Public Health, Matt grew up in rural Appalachia and is passionate about improving outcomes for at risk populations. He believes that technology can be a strategic force for good in these communities and has made it his life work to making it happen.
Event Contact
Event Contact
Photo
Contact Information

Maureen Jones


Director of Graduate Studies of the Master of Health Administration (MHA) Program, Associate Professor