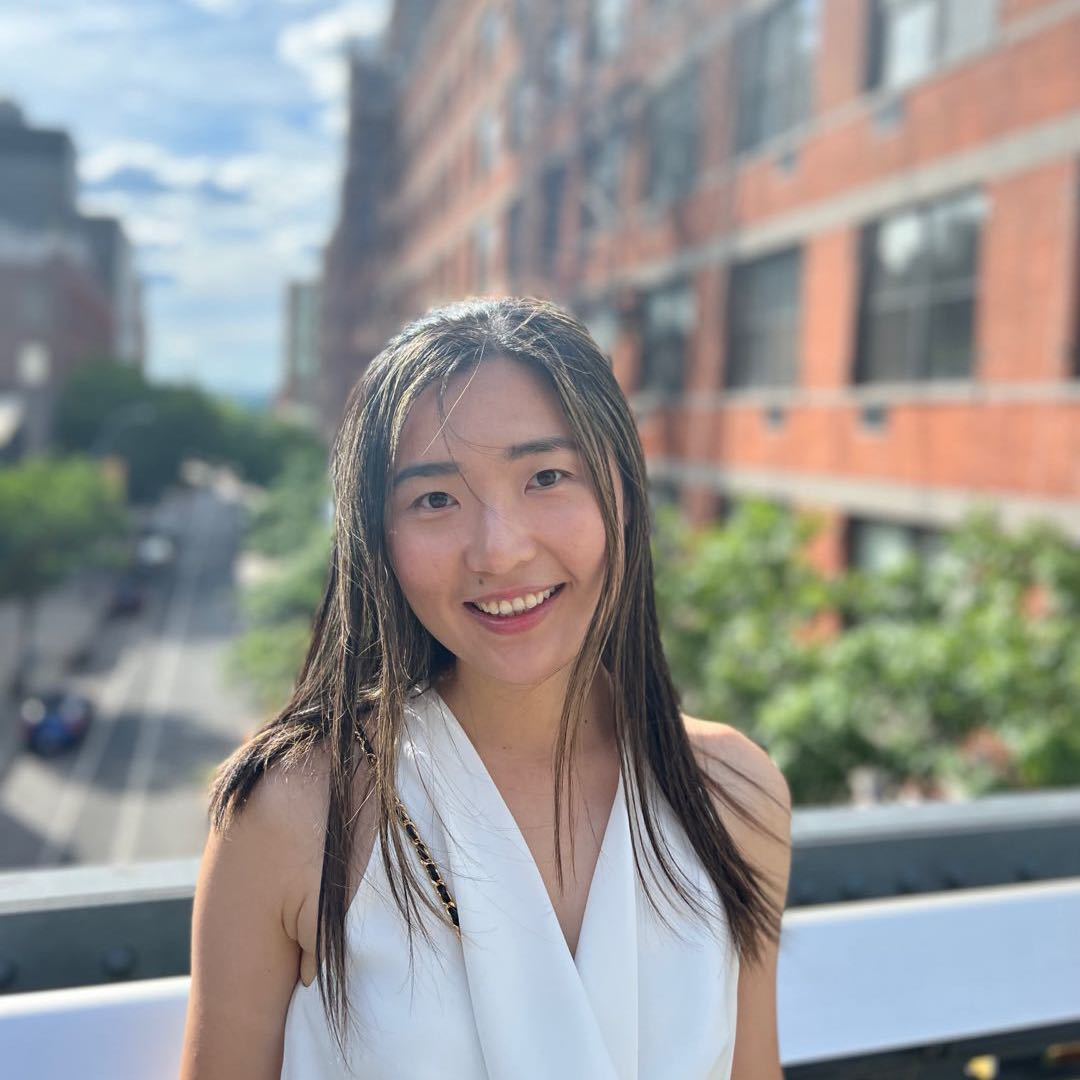 Faculty candidate presentation: Dr. Yike Shen
The University of Kentucky College of Public Health and the department of Epidemiology & Environmental Health is hosting a faculty candidate, Dr. Yike Shen, to give a presentation on "High dimensional exposures, multi-omics, and machine learning in environmental health" on Monday, October 24th, from 12:00-1:00pm in room 207 at Research Building 1.
Dr. Shen is a postdoctoral research scientist at Columbia University and her research focus includes: environmental health data science, microbiome, machine learning, high-dimensional data analysis, bioinformatics, multi-omics, and environmental exposure.
All CPH faculty and staff are invited.
Learn more about Dr. Shen and her research here.