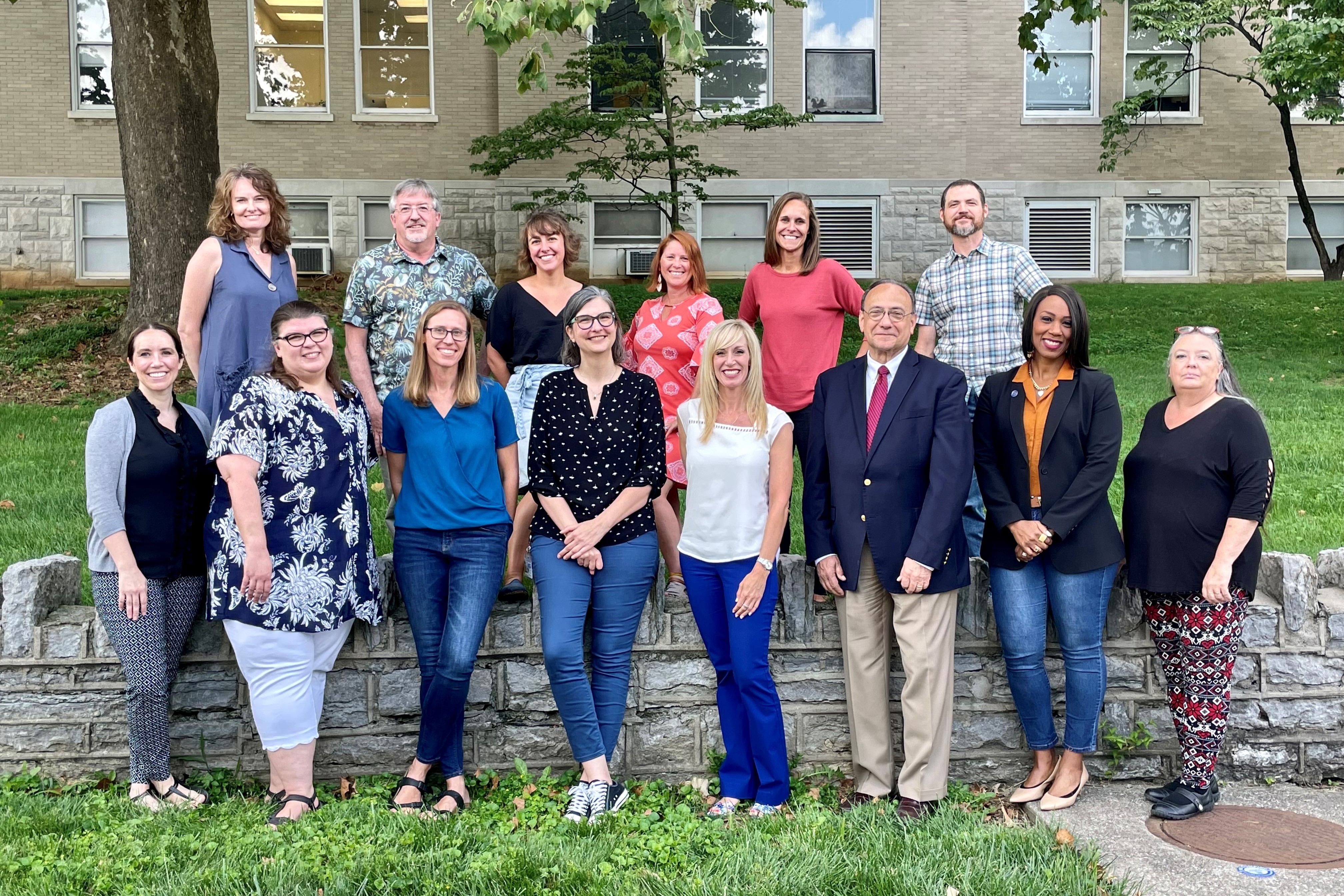 UK College of Public Health announces new department in Epidemiology and Environmental Health
The University of Kentucky College of Public Health has officially launched a new department in Epidemiology and Environmental Health (EEH), which merges two existing departments at the College and brings the dynamic fields of epidemiology and environmental health together in one place.
"The consolidation of these departments provides a tremendous opportunity for the University and the College to strengthen its research in environmental exposure science and its application to public health through epidemiologic research," says Dr. Erin Haynes, chair of the Epidemiology and Environmental Health department. "Our faculty's research ability in cancer, cardiovascular disease, substance use, aging, and more will all be enhanced through collaborating with environmental health scientists."
An example includes the National Institutes of Health and the National Sciences Foundation, which have significantly invested in research related to climate change and its impact on health. The new EEH department will be better poised to address these critical issues and more. 
The EEH department is also positioned to continue delivering and strengthening a strong academic model and learning options for students. The department will offer training programs in both epidemiology and environmental health as concentrations in the Master of Public Health (MPH).
In addition, with the expected arrival of new faculty experts in environmental health science, the EEH department plans to develop more courses and training programs to train the next generation in the public health fields of epidemiology and environmental health.
"The Commonwealth of Kentucky faces significant environmental health challenges," says Dr. Haynes. "We need environmental health champions to address these challenges, such as water and air quality and the impacts of climate on health, including disasters."
As an example, in response to the recent flooding in Eastern Kentucky, the EEH department worked together to elevate actionable steps and resources to help everyone safely respond and recover from this catastrophic event, which can be found here.
In 2004, the University of Kentucky established the College of Public Health to develop transformative solutions to health challenges through teaching, research, and service efforts. The College is aiding in the creation of a healthier community, state, and world—for everyone. 
Learn more about the College's health champions, departments, programs, and community at cph.uky.edu.