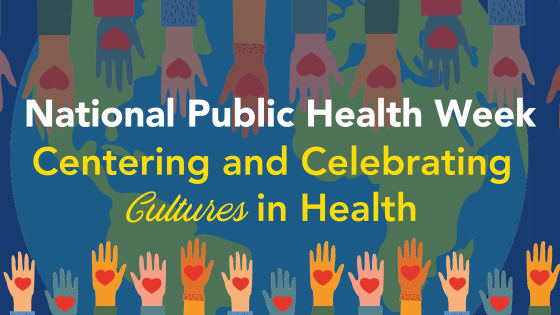 The College of
Public Health
Building a healthier world for everyone!
Undergraduate Degree
Positively impact the health of people and communities.
The only accredited Bachelor of Public Health in Kentucky.
Graduate Degrees & Certificates
Become an expert scholar, practitioner, and leader in public health.
A suite of professional programs offering a range of possibilities.
Imagine a world where every community has
A Passion, Purpose, and Pathway for a Healthier Life
Public health is about building bridges and bringing people together. We look at events, situations, and circumstances that are impacting health across their community and beyond and think, "What can I do to make a positive change?" Many want to help people but sometimes are not sure where to start. Public Health is the best place to start!
Public health is the fulfillment of society's interest in being healthy. Public health's mission is to leave the world a healthier place for the next generation. This mission is met through our three core functions: assessment, assurance, and policy development. Furthermore, public health prevents disease, prolongs life, and promotes health for everyone.
We are actively in the communities establishing food programs for kids and families; researching to prevent vehicle injuries in older adults with cognitive decline; preventing alcohol and substance abuse in college students; preventing overdose deaths; addressing social determinants of health from access to education to environment; helping people safely recover and restore their lives after catastrophic weather, and more. These are just a few examples of how we continue to build bridges towards creating a healthier world.
Our team of public health ambassadors and champions are all making positive, equitable, and redefining change in order to make our communities healthier, safer, and stronger. Ready to build a healthier world with us by building bridges? Then you belong here!