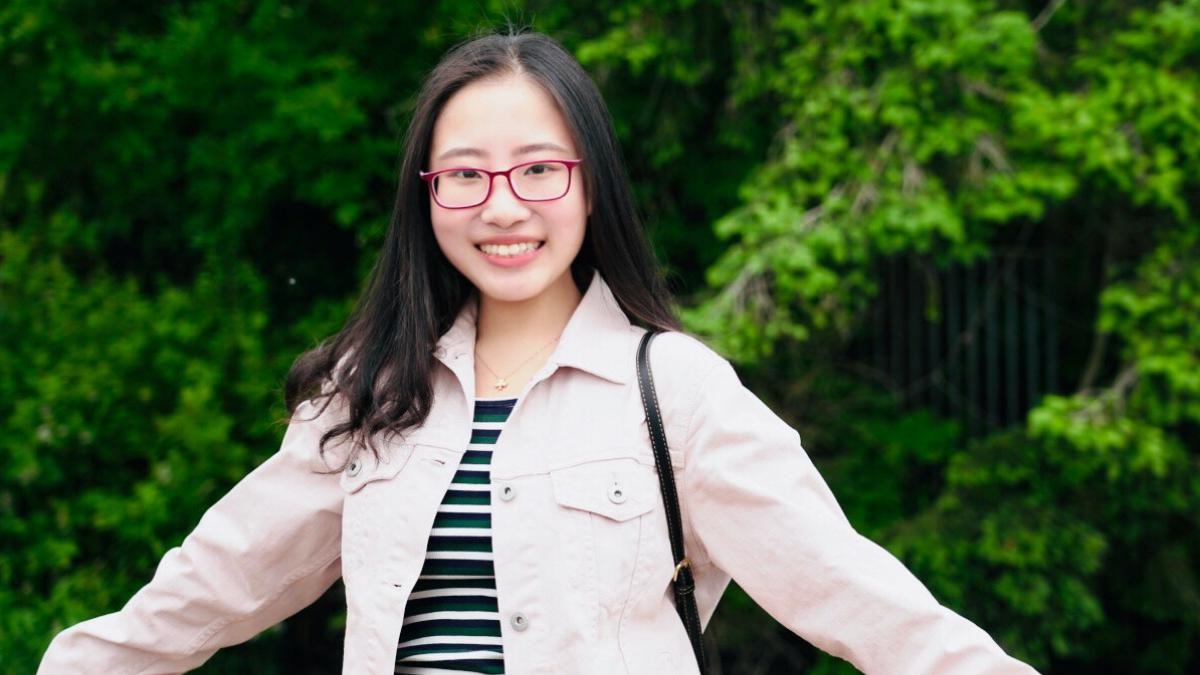 EPI-BIO Lecture Series: Dr. Yisi Liu
EPI/BIO lecture series features speaker, Dr. Yisi Liu, Postdoctoral researcher with the Division of Environmental Health, Keck School of Medicine at the University of Southern California.
Air pollution is now considered to be the world's largest environmental health threat. Epidemiological studies assessing the health impact of air pollution exposure typically assign ambient exposures to air pollution at study participants' residential locations as the surrogate of the true personal exposures.
In the lecture, Dr. Liu will use examples in China and the US to show how to leverage wearable sensors in environmental epidemiological studies to assess the acute health effects of air pollution exposure. She will also discuss opportunities and challenges of using sensor data in epidemiology.
Dr. Liu's general interests include assessing health impacts of urban environment exposures, achieving precision environmental health, and facilitating healthy promoting cities. 
Previous and ongoing research is centered on collecting individual-level environment exposure data, including air pollution, noise, and built environment, and using a variety of analytical methods to assess the health impact of air pollution on chronic diseases.
Dr. Liu leverages cutting-edge technology (e.g., wearable sensors) and analytical methods to understand the interaction between human and the environment, as well as related environmental justice issues and health disparities.