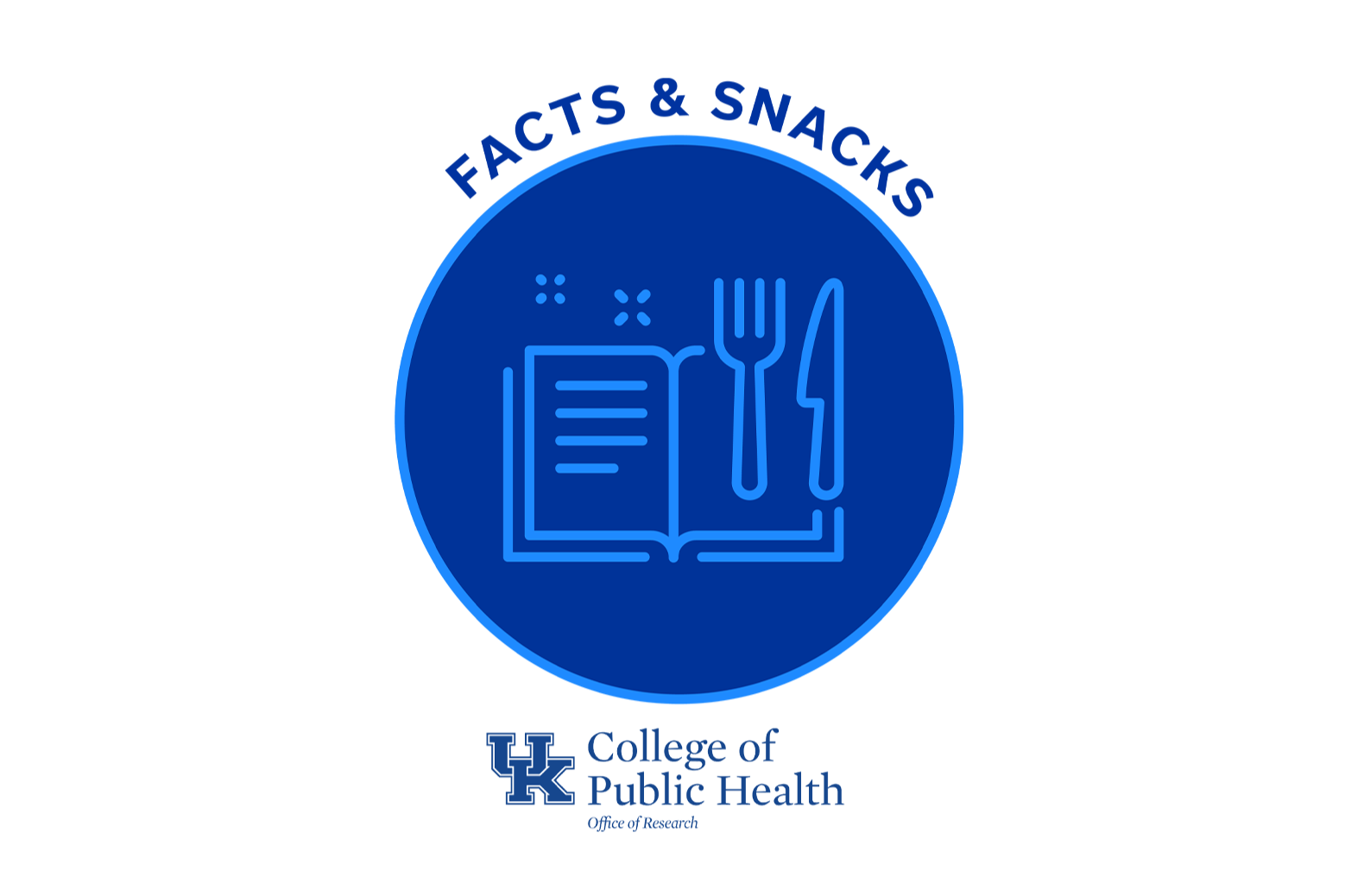 Facts & Snacks Presentation Series
How to Conduct Responsible Research 101
Please join us for the next presentation in the Facts and Snacks Series! Emily Matuszak and Jenny Smith from the Office of Research Integrity (ORI) will be discussing how to conduct responsible research.
Food will be provided for in person attendees. Registration is required by September 21st, 2023. The presentation will also have a Zoom option for those who cannot join in person.
Emily Matuszak
"My time at UK began during my academic pursuits while attending graduate school in the College of Medicine where I researched metastatic disease progression. My experience as a researcher and my later work in the field solidified the importance of responsible conduct when contributing to scientific pursuits. I am thrilled to be a part of the UK ORI Responsible Conduct of Research (RCR) and Education teams where I provide training to over 13,000 UK researchers in the hopes of inspiring others to employ ethical conduct in their research and scholarly activities."
Jenny Smith
Jenny Smith is Professional Associate in the Office of Research Integrity at the University of Kentucky (UK). She graduated with a BS in Biology from the University of Kentucky. Prior to working within research administration, Jenny spent time conducting bench top research in cardiovascular electrophysiology and vascular smooth muscle cell biology. Her current responsibilities include training and supporting researchers in research integrity encompassed by RCR, HIPAA and IRB policies and procedures.