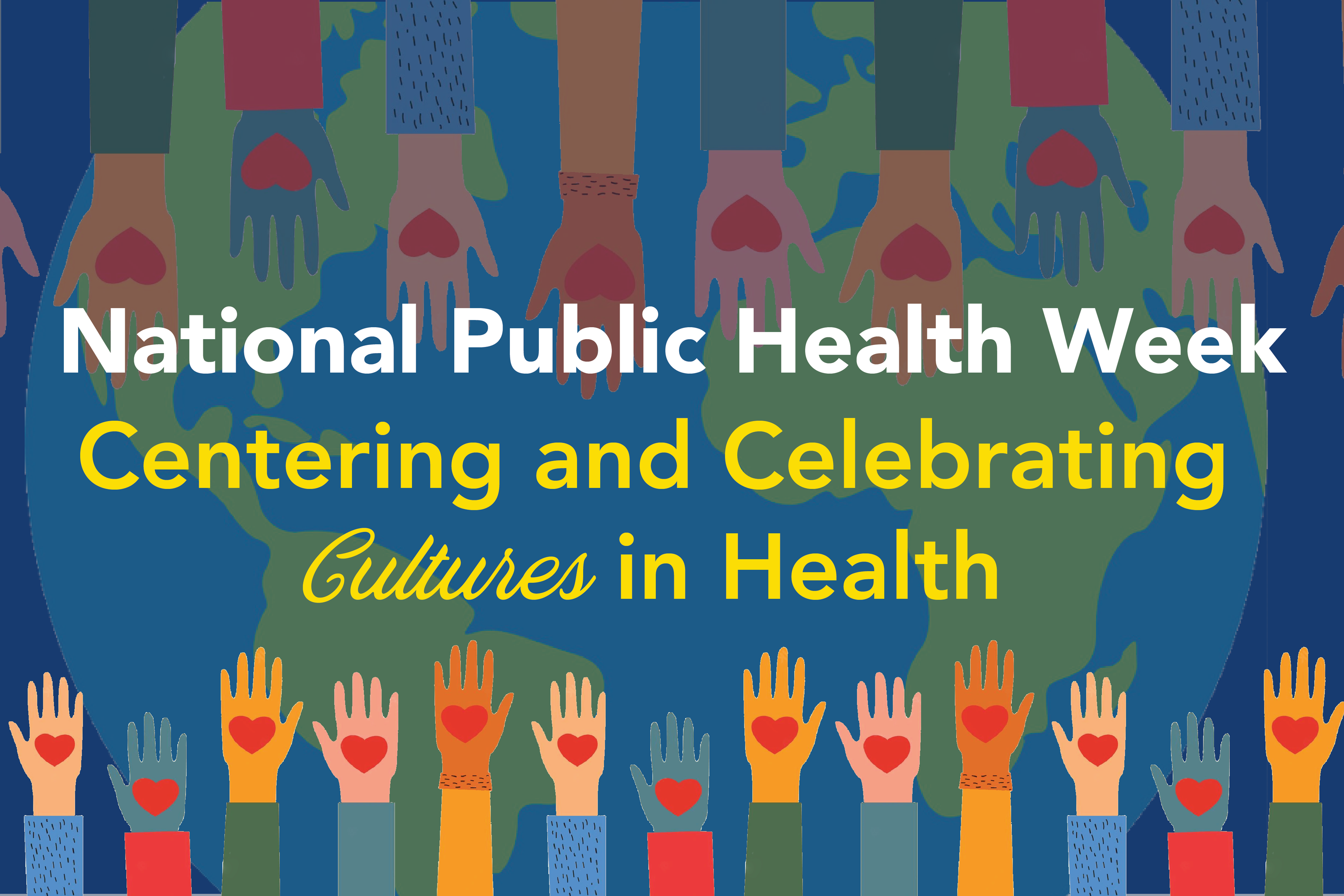 National Public Health Week 2023
Centering and Celebrating Cultures in Health
The University of Kentucky's College of Public Health is proud to celebrate National Public Health Week (NPHW) from April 3-7, 2023, with a series of fun and informative events, service activities, and more that promote public health's passion, purpose, and pathway for a healthier life!
The NPHW's theme is "Centering and Celebrating Cultures in Health." All students, faculty, and staff on campus are invited to join us!
We celebrate the unique and joyful ways different cultures focus on health. And we look to how we can learn from each other, with humility and openness. We hope that you join us as it takes working together to make Kentucky, and beyond, the healthiest.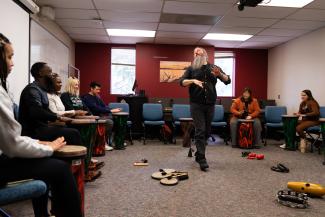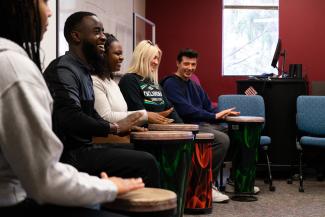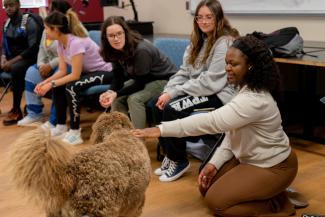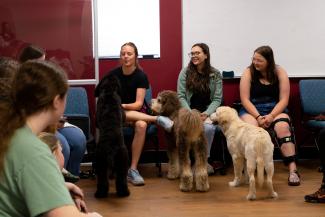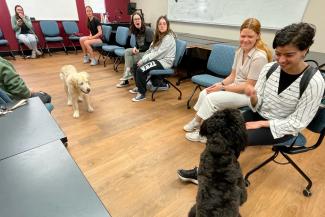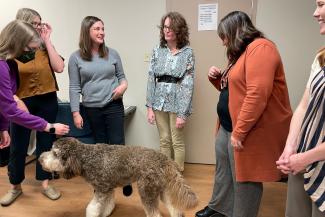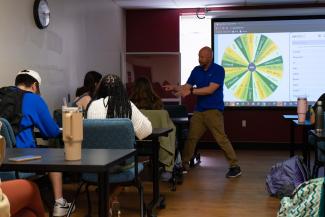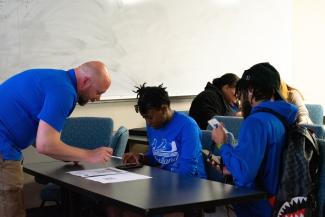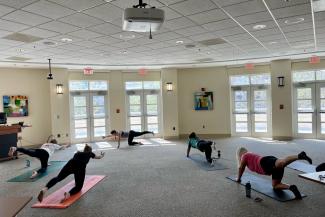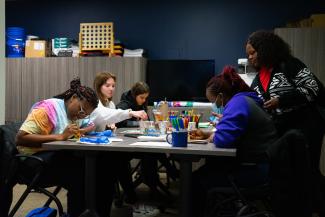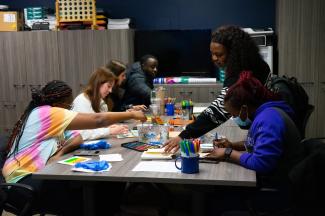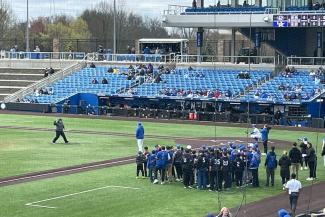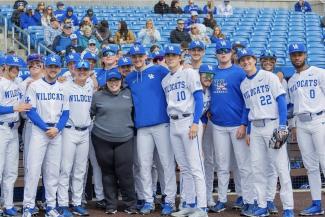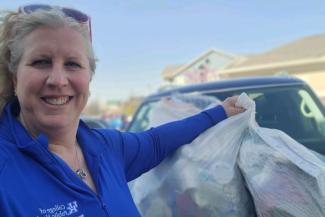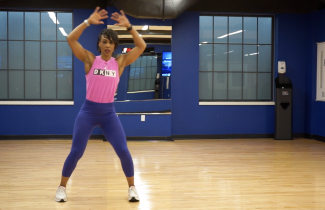 Weekly Events and Activities
Video Series
During each day of National Public Health Week, a focus is on a particular public health topic. These areas are critical to our future success in creating the healthiest nation, and everyone can do their part to help.
The daily themes for 2023 include Community, Violence Prevention, Reproductive & Sexual Health, Mental Health, Rural Health, Accessibility, and Food & Nutrition.
UK Human Resources, UK Staff Senate, and Foundation for Health Kentucky have the following videos that will help shed more light to some of these daily NPHW themes: 
Community
Mental Health
Rural Health
Food & Nutrition