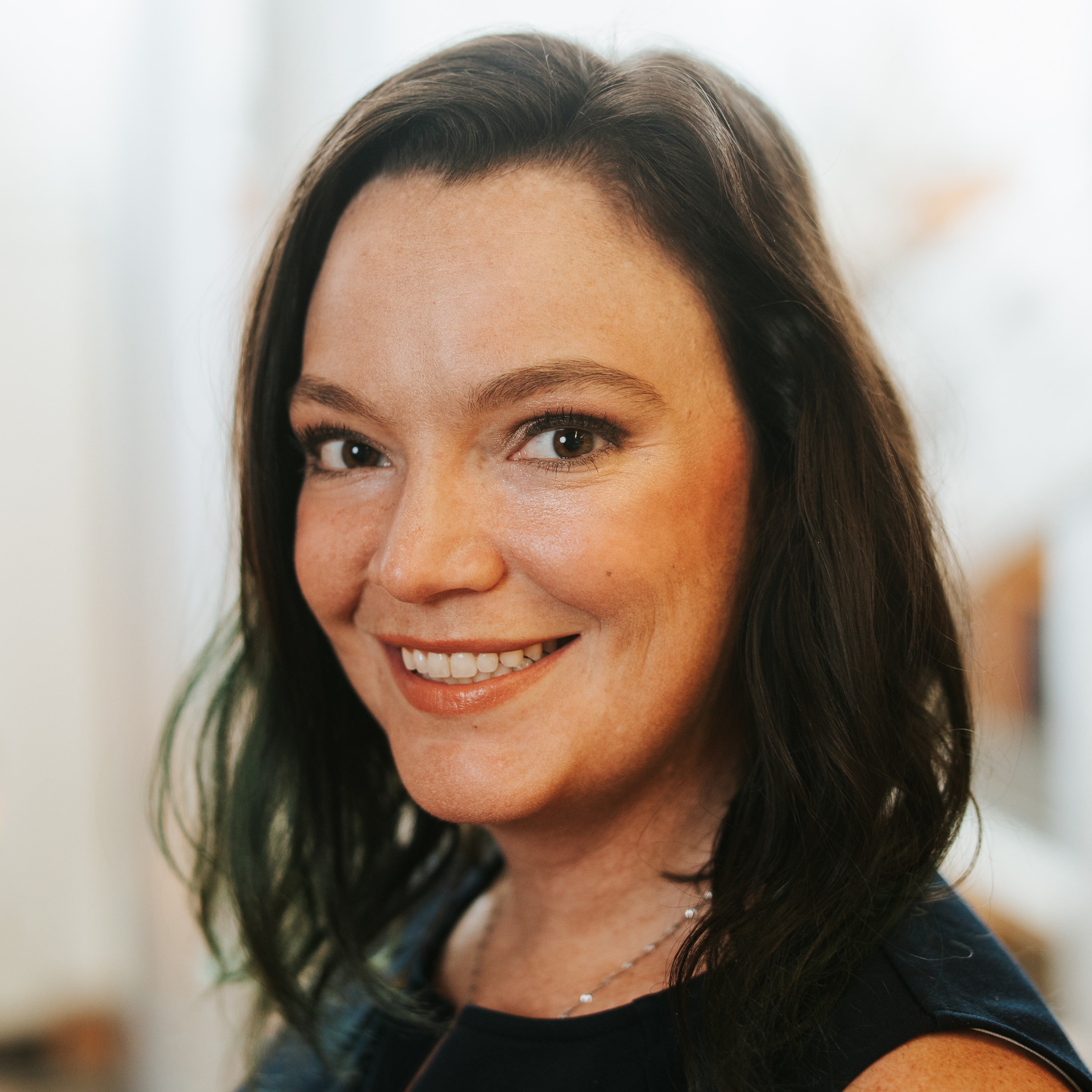 Meet Jessica Howard, first-generation success story: "I could have easily given up..."
Jessica Howard is a first-generation graduate from Eastern Kentucky University (EKU) and current staff member at the University of Kentucky's College of Public Health (CPH), but the road was certainly not easy. After high school, Jessica began her college career at Bluegrass Community and Technical College (BCTC). A year and a half later, Jessica dropped out.  
"I dropped out because I felt lost and was not performing well academically," says Jessica. "I then became a single mother, which motivated me to return to school. I had to file for academic bankruptcy and go through an appeals process. I could have easily given up because no one in my family graduated from college so why should I? But I was determined to further my education and advance my career opportunities." 
While working full-time in retail at the time, Jessica graduated with an Associate of Science and an Associate of Business Management and Marketing degree from BCTC. 
Jessica was then able to advance her career in a corporate office setting and enrolled in EKU's online program. Three years later, she graduated with a Bachelor's in Accounting. 
This put her in a qualified position to join CPH where she currently works as a department operations manager in the biostatistics department while pursuing her MBA at the Gatton College of Business and Economics on campus. 
Jessica further shares her experiences, advice, and overall prospective about being a first-generation student, graduate, working professional, and parent. 
What are some common challenges that first-generation students experience?
"Financials was my biggest challenge. There is so much to learn regarding federal loans and how your parents play a role in co-signing. There are also several resources out there to help pay for college but with no experience, it is difficult to know where to look and who to ask. Applying for scholarships is completely foreign because as a first-generation student you might have the mindset that 'you won't get it so why apply?' In hindsight being a first-generation student could make you the most eligible candidate.  

Financials not only play a role in attending college, but where you live. I was able to live at home during school but wished I could live on campus. You gain a sense of freedom and are placed into real-world situations where you must learn how to manage your time, social relationships, school, and finances. This is an experience every student should have, and resources are available to assist." 
What are some special traits or unique abilities that first-generation students bring? 
"They are typically hardworking, dedicated, and eager to learn. They have so much desire to know more, become more, and do better. Typically, these students grew up in homes or dynamics that either were not ideal, were stressful, or were in a low-income environment. For them, education is an opportunity to change that dynamic." 
What is your best advice for prospective first-generation students as they consider where to attend college? 
"Don't think about the money and start by focusing on what you want to study. If you are unsure like I was then focus on location and apply to your top 10 schools. Research scholarships available at those schools and then find some online specific to your demographic, ethnicity, religion, gender, and any other special factors you may have and can offer.  

Colleges are always looking to diversify and provide opportunities to people who normally would not have them. Then take the time to write those scholarship essays because it will pay off." 
What resources would you recommend for first-generation students at UK? 
Talk to your teachers. 
"Most of your undergraduate classes will be taught by teachers who are in school themselves. Take the opportunity to come to class early or stay late to speak with them. Doors are always open at UK and they are happy to help you understand something or even provide guidance." 
 Take advantage of campus resources. 
"The number of resources available at UKY is vast. Start with the student success and resources page! Your college should even have a student success office. Also, the tutoring program is excellent because those who help are extremely knowledgeable in their topics."
Download the campus apps. 
"Download the apps available to students. There is always an event happening on campus. This is a wonderful way to network and build community. You may need help from someone in 10 years to come and you will know exactly who to contact! Start with the Smart Campus page."