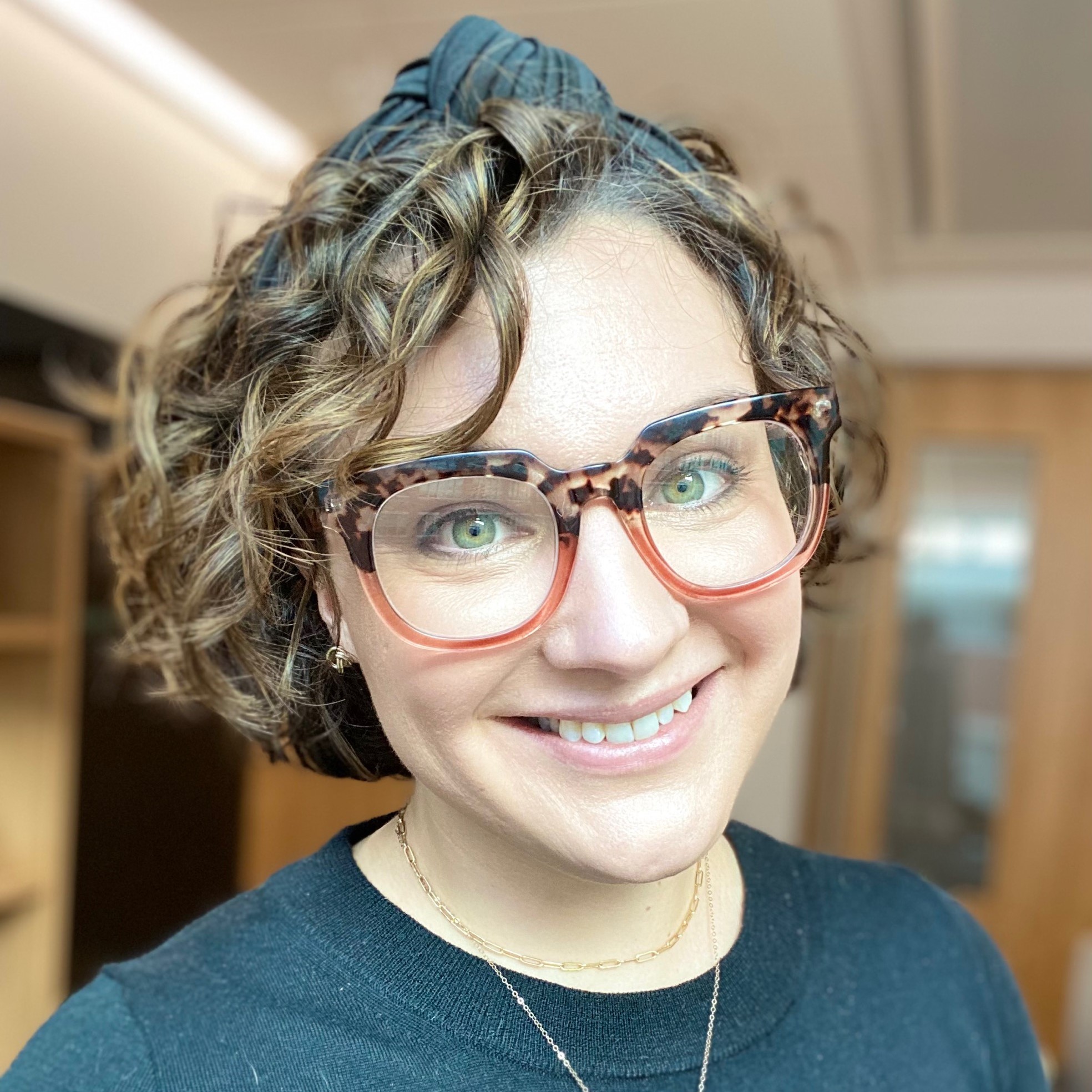 Dr. Meredith Duncan appointed as Interim DGS of the PhD in Epidemiology and Biostatistics program
Dr. Meredith Duncan has agreed to serve the College as Interim Director of Graduate Studies for the PhD in Epidemiology and Biostatistics program, a joint degree offered by the departments of Epidemiology and Biostatistics in the University of Kentucky College of Public Health.
"I am excited and grateful to be the DGS of the PhD program in Epidemiology and Biostatistics program," says Dr. Duncan. "I am incredibly committed to making the student experience as positive as possible. I want our students to know that we see them as people first and students second.
"My dual training in epidemiology and biostatistics also gives me a unique perspective on how to produce graduates with a skillset that strikes a balance between these two related, but distinct, disciplines."
"Dr. Duncan is well-suited for this role as she has formal training in both epidemiology and biostatistics PhD programs," says Dr. Heather Bush, Acting Dean at the UK College of Public Health.
"She is the ideal person to lead efforts to highlight the intersection of the two disciplines while charting the best possible training path forward for our students. This next year will include important next steps for the program. I am delighted that she has agreed to serve."
While receiving her PhD is in Epidemiology, Dr. Duncan has a strong analytic background and considers herself an applied biostatistician. She has worked in cardiovascular research since 2013 and her personal research focuses on cardiovascular health disparities among people of color and LGBTQ+ individuals.
Dr. Duncan is currently a Center for Clinical and Translational Science (CCTS) KL2 scholar. In her career development award, Dr. Duncan seeks to incorporate social determinants of health and markers of structural racism into cardiovascular disease risk estimating equations to lay the foundation for removing race as a "risk factor" when estimating risk.
In addition, Dr. Duncan also teaches graduate-level courses aimed at equipping students with skills in scientific writing and survival analysis.