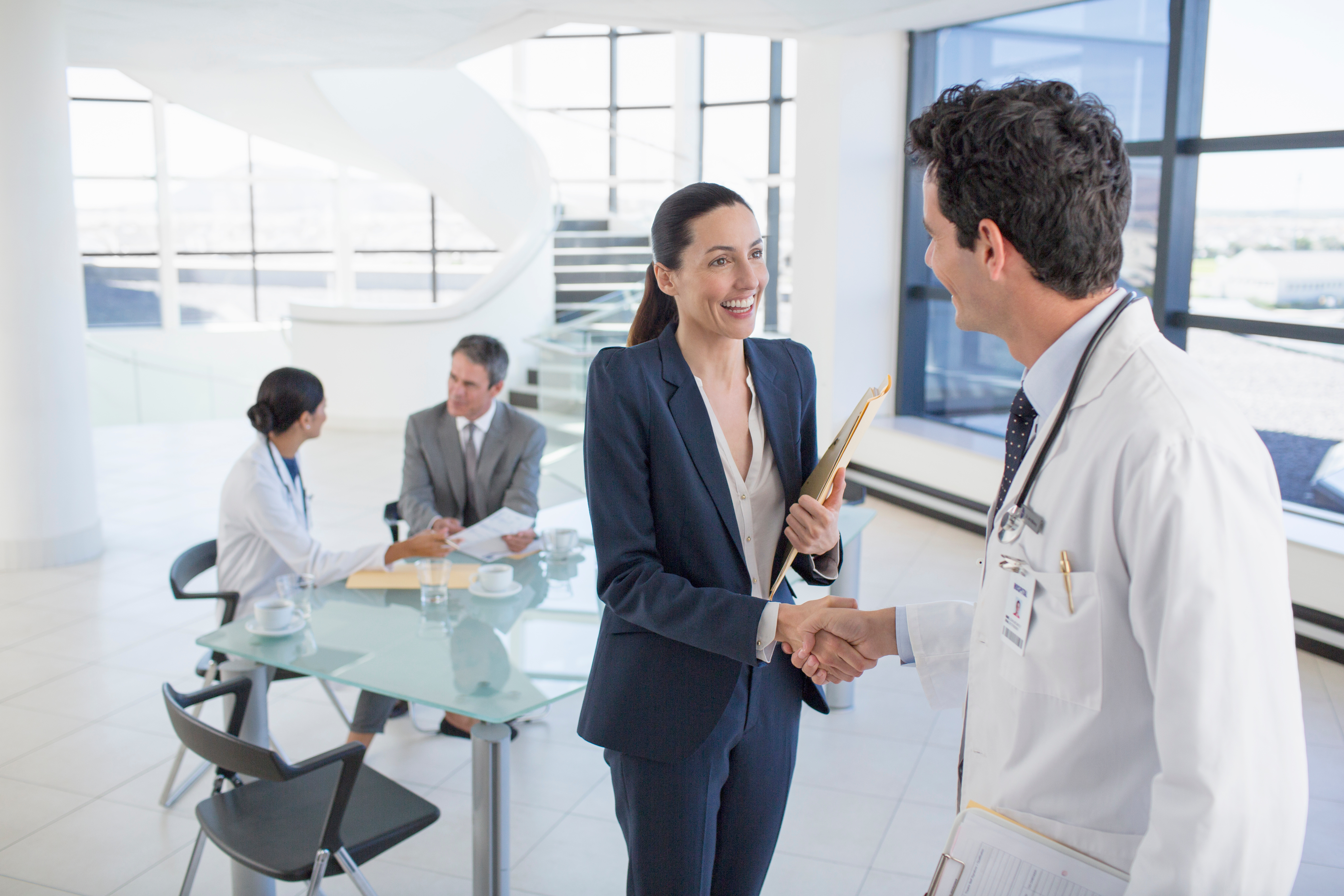 Graduates poised for advanced career and educational opportunities in public health
The University of Kentucky (UK) recently graduated a record-breaking class in the Spring 2023 Commencement Ceremony. UK President Eli Capilouto's message to the 2023 graduates was, "Your one wild and precious life," referencing poet Mary Oliver which spoke to the graduates' resiliency, being difference-makers, and leaving a legacy for future generations. And furthermore, that we are all watching with great excitement and anticipation. 
The UK College of Public Health (CPH) '23 graduates joined this celebratory and historic event. CPH acting dean Heather Bush, Ph.D., conferred approximately 120 public health graduates; however, their story is just beginning and will be written by their next decision – their first destination after graduating. 
Each year, graduates from the undergraduate and graduate programs complete a voluntary first-destination survey to better capture graduates' plans after graduation, including their career opportunities, advancing their education, serving their community, military, and more. 
UK graduates from the Bachelor of Public Health (BPH) program strongly reflected a commitment to furthering their education, with many returning to pursue the suite of master's programs offered at CPH, including the Master of Public Health (MPH) and Master of Health Administration (MHA), and beyond. 
Graduates from CPH's master's programs this year are accepting full-time positions at quality companies and organizations in healthcare, education, government, and more. The primary job functions of these graduates include healthcare services, program and product management, community and social services, education, administration, and more. 
"The MPH program provides a comprehensive curriculum with a strong emphasis on real-world examples and practice," says Kelsey Gatton, MPH graduate. "The availability of research-focused faculty with extensive experience in their fields who are eager to work with students is invaluable. An MPH at UK means workforce connections that propel you toward success and opportunity far after the completion of the program."
Employers hiring talent coming out of CPH's '23 class already include reputable companies and organizations, including Appalachian Regional Healthcare (ARH), Baptist Health, Cincinnati's Children Hospital, Cleveland Clinic, Kentucky Department for Public Health (KDPH), University of Cincinnati Medical Center, University of Kentucky, UK Healthcare, and more (see image at the bottom).
Diverse job positions from this year's class include administrative fellow, resident, services assistant, supervisor, support associate, clinical laboratory technologist, enterprise decision support analyst, epidemiologist, health education coordinator, local health department workforce training program coordinator, manager and DEI coordinator, project director and manager, resident physician, survivor advocate, and more. 
"I'm thrilled to see such a well-rounded cohort this year," says Anna Hallahan, Senior Alumni Coordinator at CPH. "Many are choosing to advance their education in public health, and many are entering diverse careers at great organizations that will give our graduates excellent opportunities to be health champions. To all our graduates, remember, you will ALWAYS belong here, so reach out if you need resources or support." 
To take advantage of all alumni services and ways to stay connected at CPH, visit cph.uky.edu/alumni or contact Anna Hallahan, Senior Alumni Coordinator. 
To learn more about our programs, people, and passion for public health, visit cph.uky.edu.